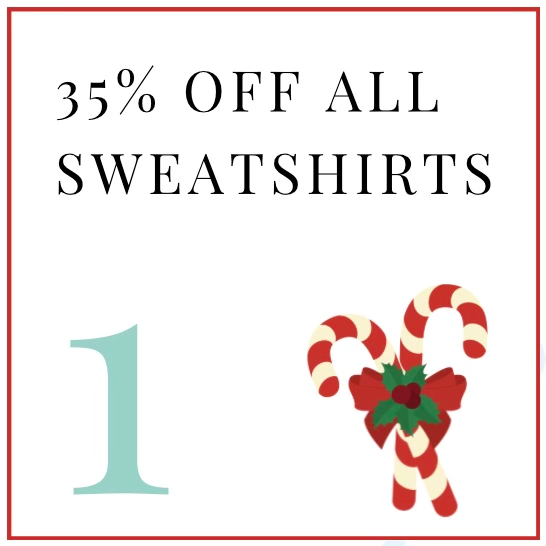 On our first day of Christmas receive 35% off lightweight and embossed sweatshirts!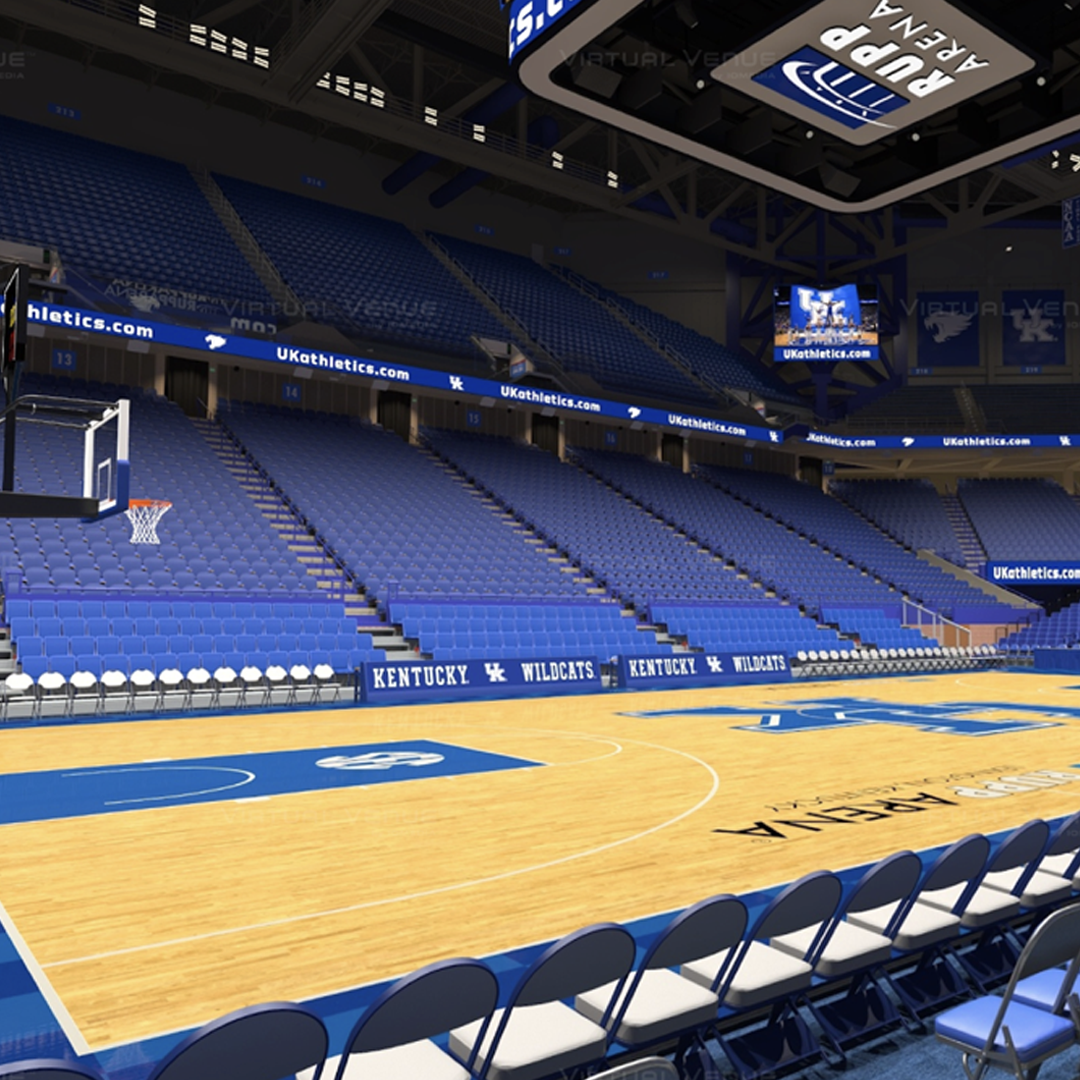 WANT TO SIT HERE FOR A KENTUCKY GAME?
Kentucky fans this one is for you. The Cats are back and you don't want to miss out!
Bluegrass Brothers is offering a once in a lifetime opportunity to sit behind the bench for the game against Missouri on January 9, 2024!
Enter below for your chance to win!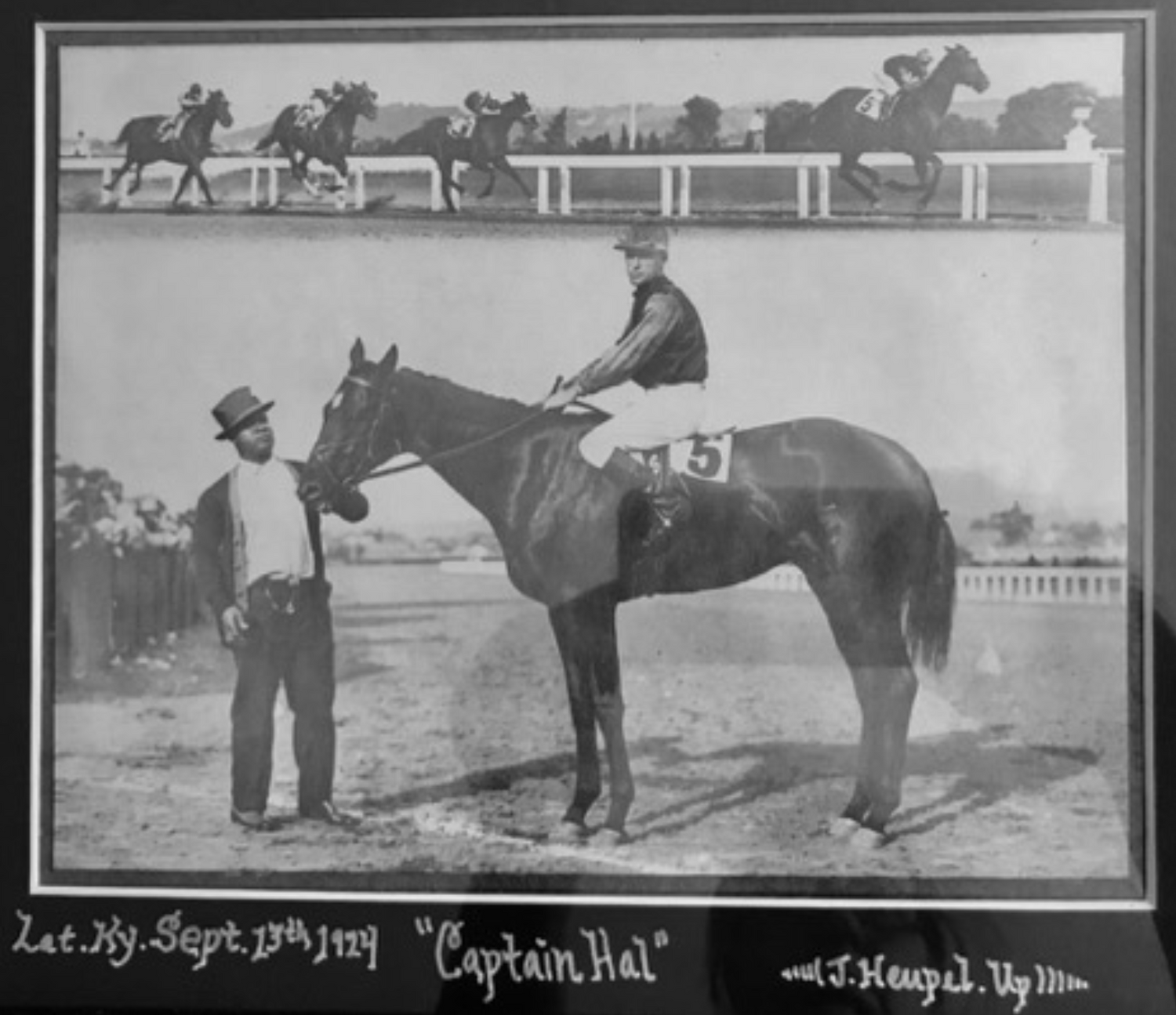 OUR ROOTS
Bluegrass Brothers was founded with a deep connection to Kentucky's culture and a passion for horse racing that was inspired by my great uncle Jake Heupel, a renowned jockey of his era.
Our history and love for the sport played a significant role in the creation of our company. You can learn more about our story by following the link below.
OUR STORY
HEADWEAR
HOW A HAT MAKES YOU FEELS IS WHAT A HAT IS ALL ABOUT. OUR'S CELEBRATE THE LEGACIES OF CHAMPIONS. CHOOSE YOUR GREATNESS.
ABOUT OUR COLLECTION

The purpose of our initial range was to offer various textures and choices so that you can discover a product that meets your needs. Some products include buttery soft 4-way stretch t-shirts, premium headwear, and high-quality heavyweight 100% cotton hoodies, all crafted to be visually appealing, comfortable, and durable.

WE GUARANTEE SATISFACTION

Bluegrass Brothers offers a 30-day return or exchange policy for any customers who are not fully satisfied with their order. We aim to provide the highest level of customer service and will always work with you to meet your expectations.

DID YOU KNOW?

The Bluegrass Brothers Silk Logo was created as a tribute to the rich history of horse racing. As a customer, you will be an integral part of our team as we strive to make a mark through our brand.