Regular price
Sale price
$52.00 USD
Unit price
per
Sale
Sold out
Carry Back (FL)
(Saggy - Joppy, By Star Blen)
Foaled Date: April 16, 1958
Trainer: Jack A. Price
Owner: Mrs. Katherine Price
Career Statistics:
| | | | | |
| --- | --- | --- | --- | --- |
| STARTS |      1st |      2nd |      3rd |      EARNINGS |
|     62 |      21 |      11 |      11 |     $1,241,165 |
Carry Back was an American Thoroughbred racehorse who achieved notable success during his racing career in the 1960s. Foaled in 1958, he captured the hearts of racing fans with his tenacity and captivating performances.
Owned by Katherine Price and trained by Jack A. Price, Carry Back became known for his gritty determination and ability to overcome adversity on the track. He was a small horse, standing at just 15.1 hands, but he compensated for his size with his fighting spirit.
Carry Back's most notable victory came in the 1961 Kentucky Derby, where he defeated a talented field to claim the coveted title. He showcased his incredible heart and determination, battling from behind to secure a thrilling victory.
In addition to his Kentucky Derby triumph, Carry Back also won the Preakness Stakes that same year, solidifying his status as a top-class racehorse. He displayed his versatility by performing well in both sprint and distance races throughout his career.
Carry Back captured the attention of the public with his rags-to-riches story, as he was a Florida-bred horse purchased for just $12,000. His success resonated with racing enthusiasts, and he became a beloved figure in the sport.
After retiring from racing, Carry Back embarked on a stud career, standing at various farms. While he did not produce offspring that matched his own achievements on the track, his impact as a racehorse remains significant.
Carry Back's achievements, particularly his victories in the Kentucky Derby and the Preakness Stakes, cemented his place in racing history. His determination, underdog story, and ability to capture the hearts of fans make him an iconic figure in Thoroughbred racing.
Achievements:
1975 Hall of Fame Inductee

 

1961 Champion 3 Year Old Colt
1st 1961 Kentucky Derby (G1)
1st 1961 Preakness (G1)
1st 1961 Florida Derby (G1)
DETAILS

Laptop Sleeve
Signature Homage Checkered Liner
Front Pocket
Suitcase Strap
Share
View full details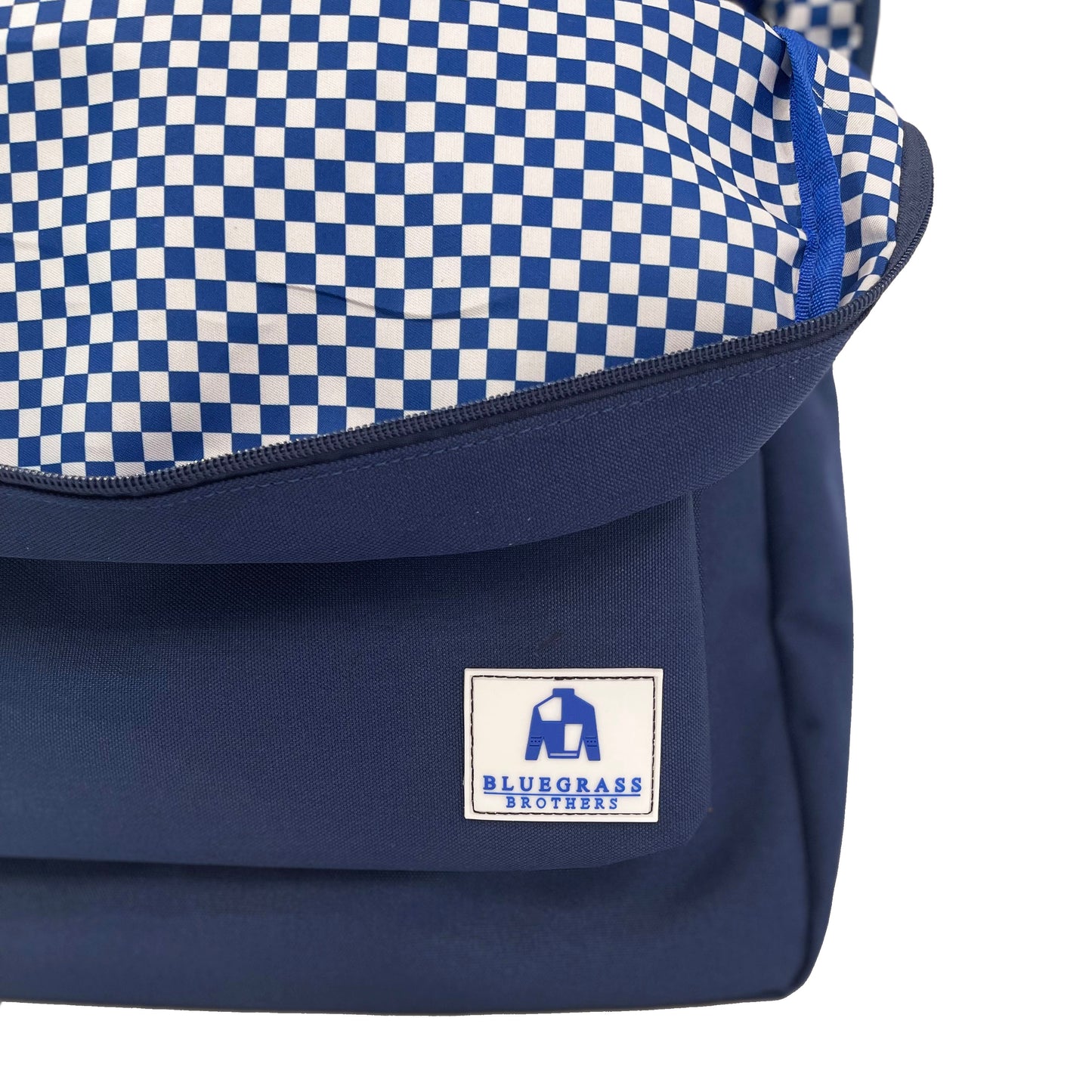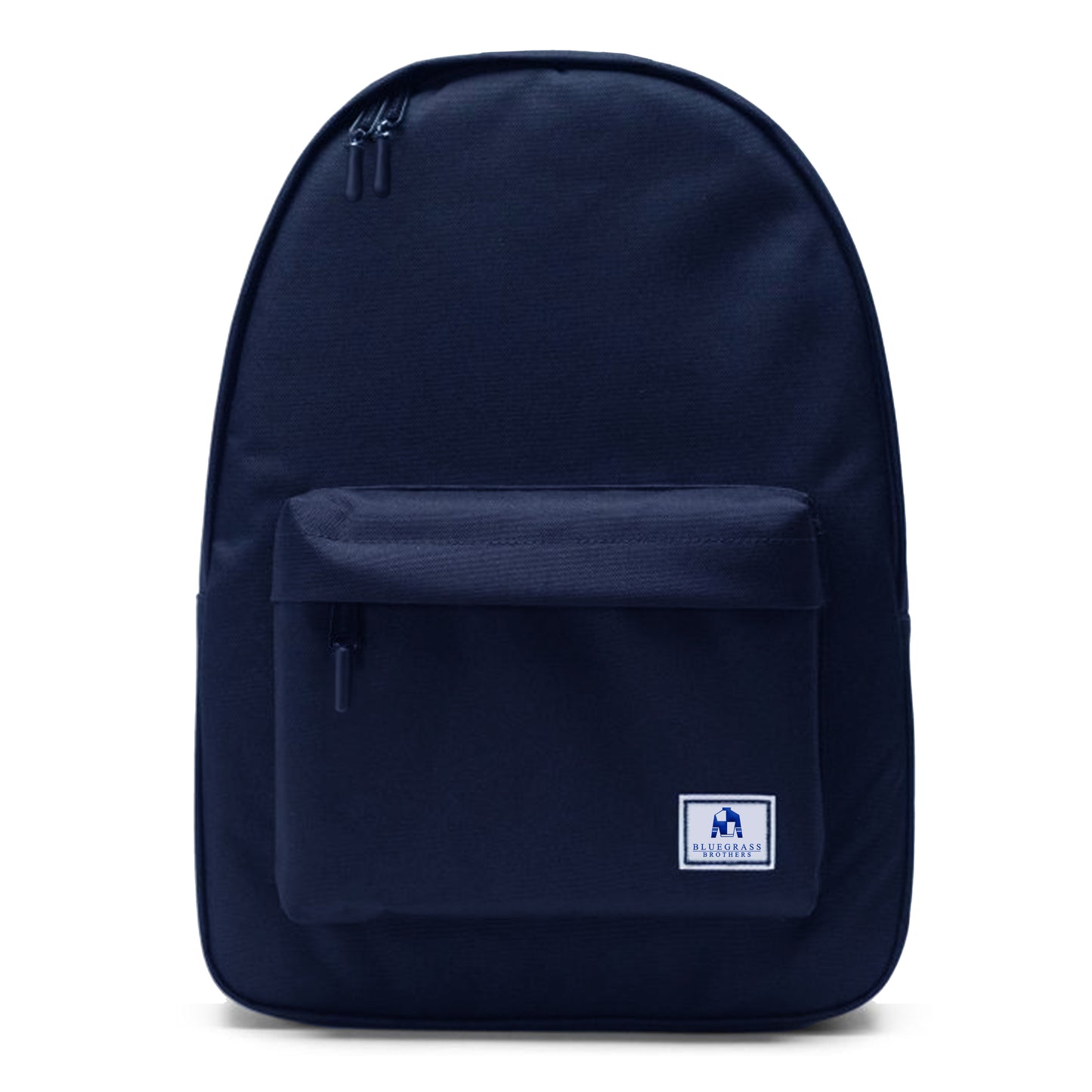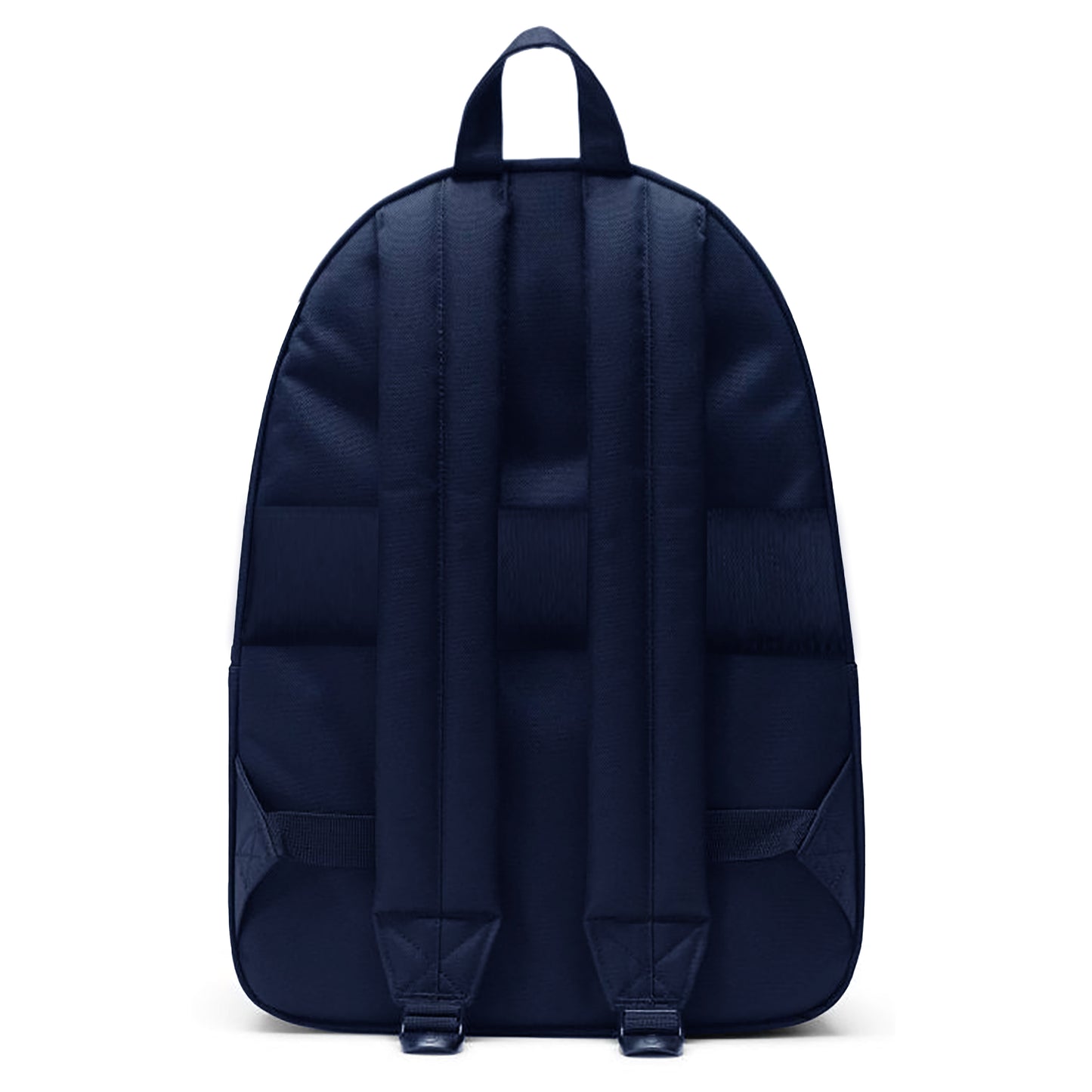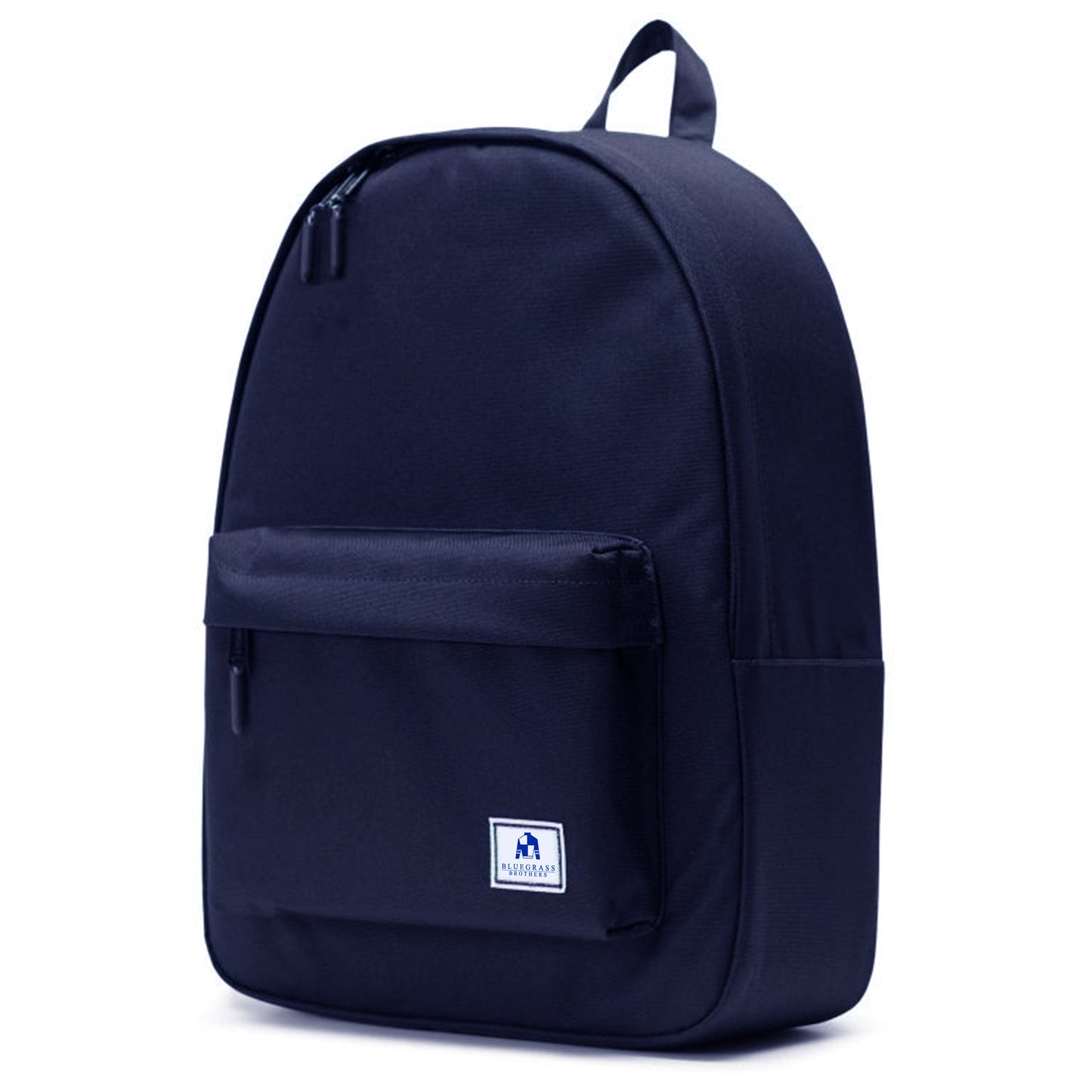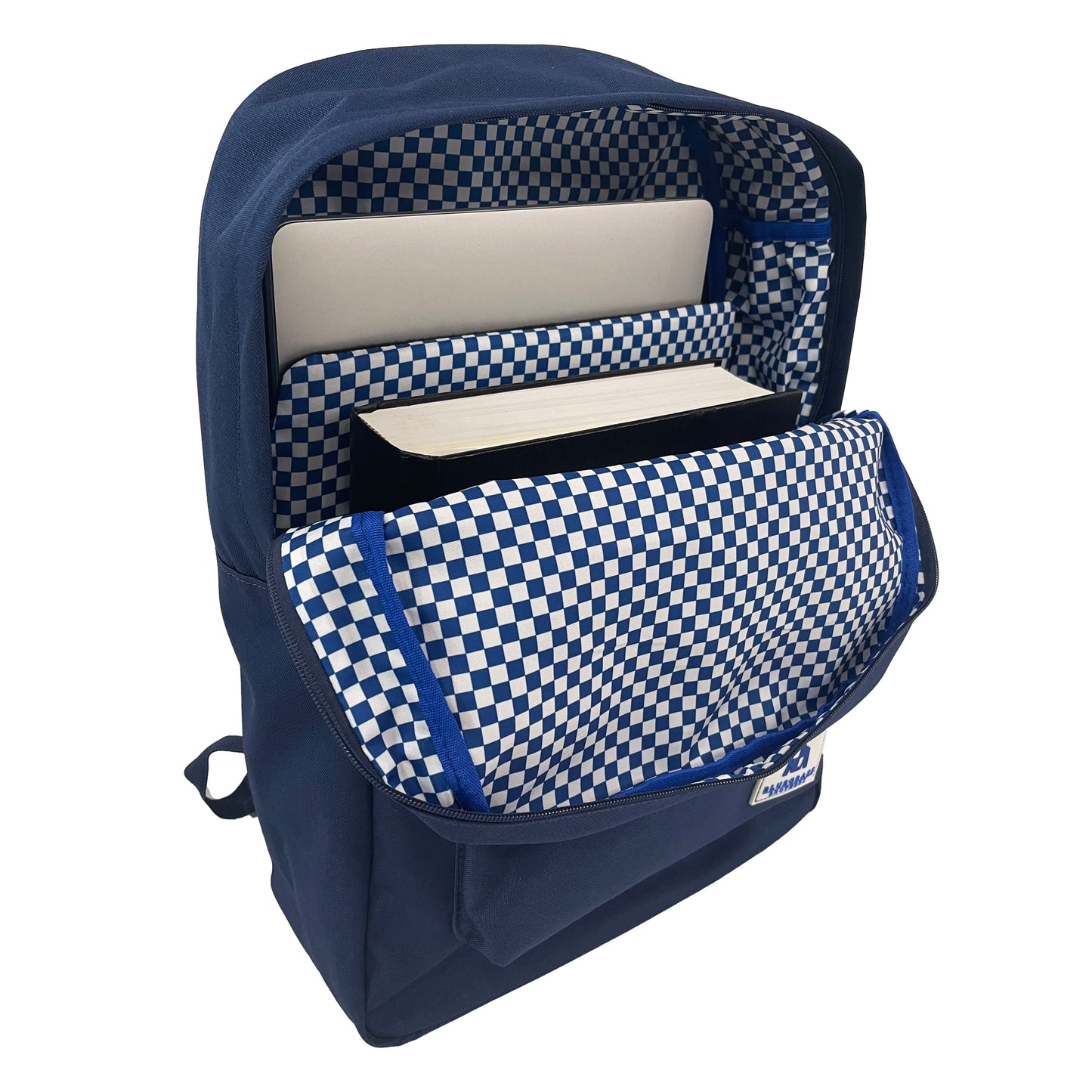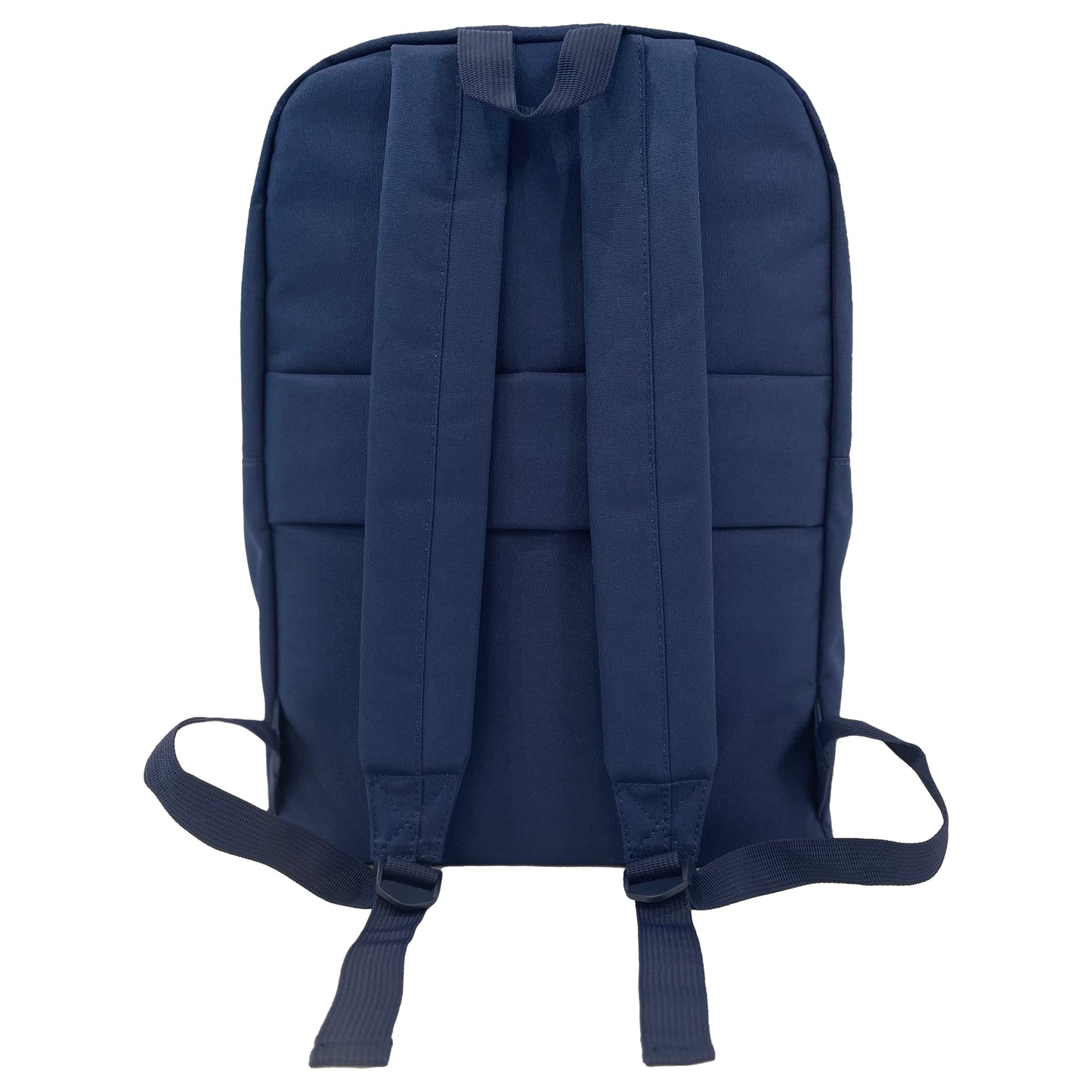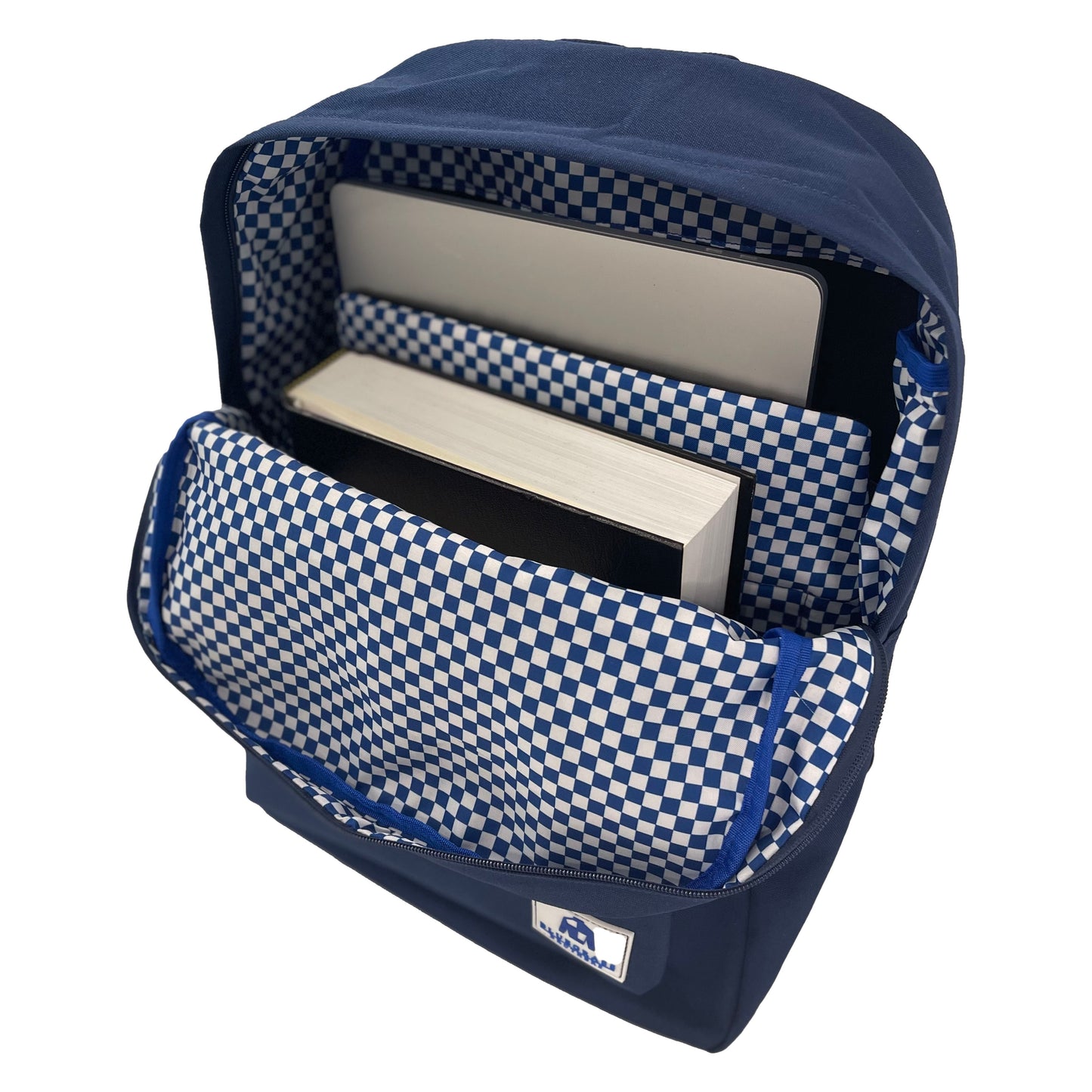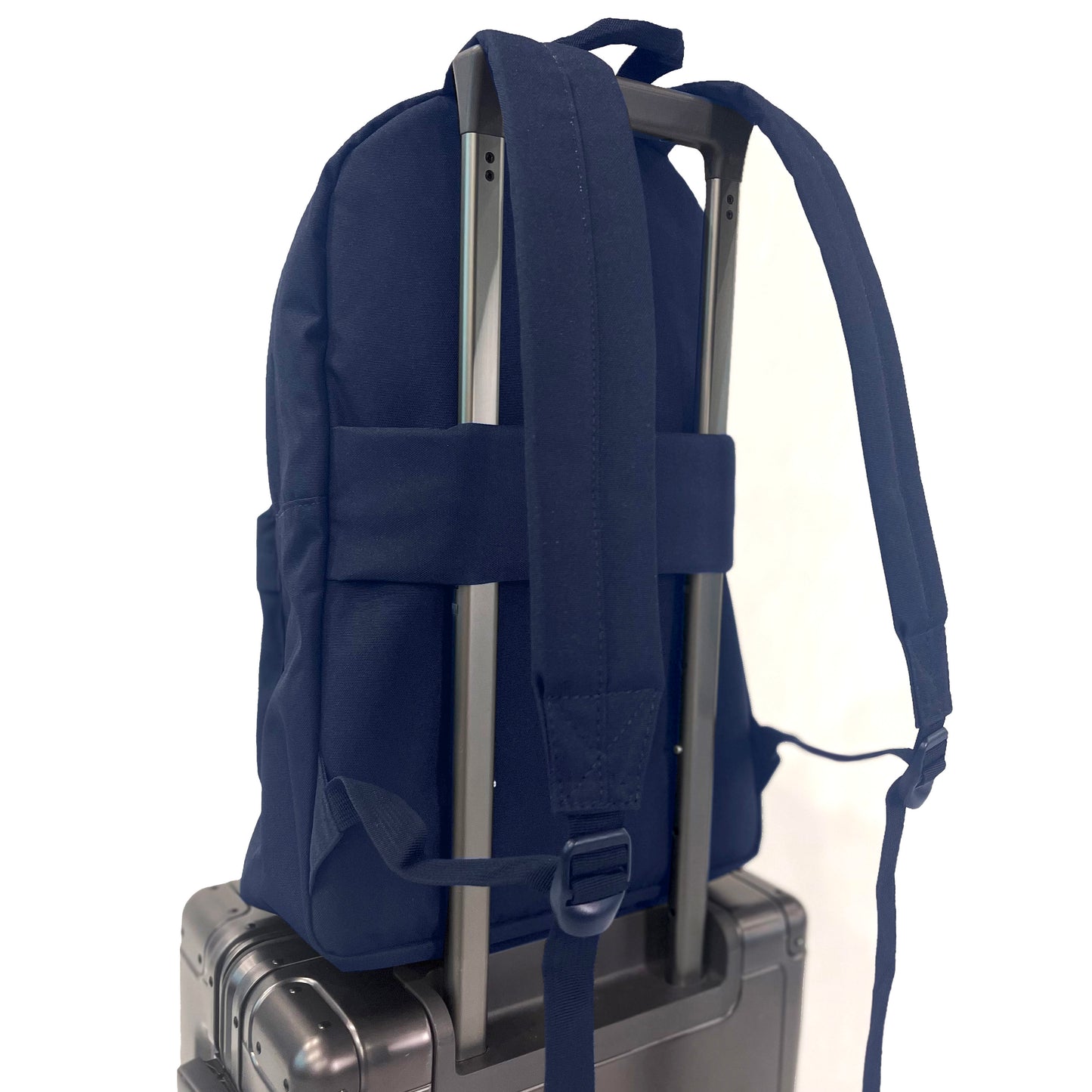 Great Travel Bag
Got this a couple weeks ago and already used on multiple flights and trips. Great laptop sleeve and design is awesome.
Big Blue Backpack
Looks great in person. Excited to use it!